Navigator® Equity Hedged Fund

About Clark Capital
Founded in 1986, Clark Capital Management Group, Inc. is an independent employee owned investment advisory firm based in Philadelphia, PA. Clark Capital is focused on both long only and innovative risk management strategies, with a goal of successful capital preservation.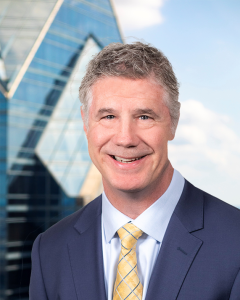 K. Sean Clark, CFA®
Executive Vice President, Chief Investment Officer
As Clark Capital's Chief Investment Officer, Sean oversees all of the Firm's investment activities and heads the firm's portfolio team. Sean joined the firm in 1993 and is responsible for asset allocation and investment selection for Navigator Investment Solutions as well as directing ongoing market research and contributing to the development of proprietary products. Sean is a member of the Clark Capital Investment Team and the Executive Team. He graduated from the University of Delaware, earning a B.S. and an M.A. in Economics. Sean holds the Chartered Financial Analyst® designation and is a member of the CFA Institute (formerly AIMR) and the Financial Analysts of Philadelphia, Inc. Sean is considered an industry expert and is often asked to appear on CNBC and Bloomberg television to share his views on the market. In addition, Sean has been featured in a number of articles in nationally distributed business journals and newspapers.
---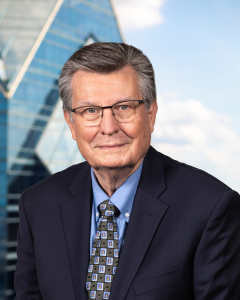 David J. Rights
Director of Research
As Director of Research David directs the ongoing research into securities selection and portfolio strategies used to enhance the Navigator investment programs. In the late 1970s, David began to develop economically based, quantitatively driven econometric models. David has also developed technical models used to enhance relative returns and reduce the risks of ETF and fund based products. David is a member of the Clark Capital Investment Team. David was formerly President and Chief Investment Officer of RTE Asset Management which merged with Clark Capital in 2005. David holds a degree in Electrical Engineering from Lehigh University.
---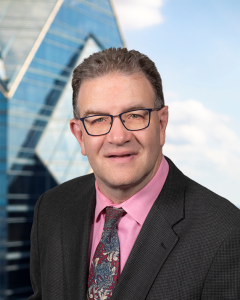 Mason Wev, CFA®, CMT, CAIA®
Senior Portfolio Manager
Mason joined Clark Capital Management Group, Inc. in 2005 as a Portfolio Manager He is a member of the Clark Capital Investment Team, contributing to asset allocation policy and security selection. Mason has more than a decade of experience in the investment industry. He is responsible for quantitative investment analysis, security selection, and communicating the firm's investment policy to wealth advisors and consultants. He participates in the research and product development efforts of the Portfolio Team. A graduate of Dickinson College, Mason earned an M.B.A. in International Management from the Garvin School of Management at Thunderbird (the American Graduate School of International Management). He is a CFA® charterholder, Chartered Market Technician, and holds the Chartered Alternative Investment Analyst® (CAIA®) designation.
---